Archive | March, 2011
28 Mar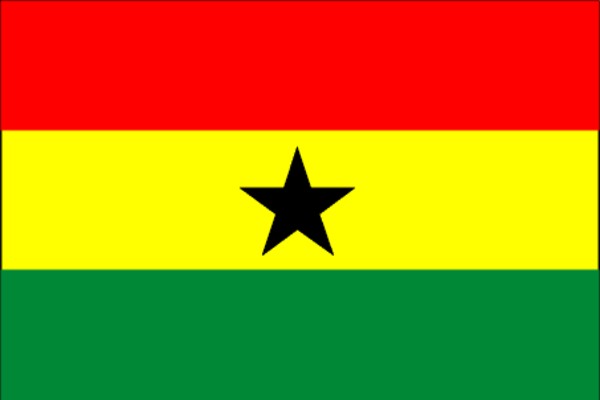 available for free from here:
17 Mar
2004 grime anthem, updated for 2011 then remixed by Roska… To great effect.
http://www.sendspace.com/file/6m7opo
http://soundcloud.com/roskakickssnares/lethal-bizzle-pow-2011-roska
15 Mar
A1 Bassline's new outing on Tighten Up Records. Dark, drum machine-driven house in the Swamp81 vein…
Video:
14 Mar
OH MY DAYZ!…. Massive Dub of Kode9′s 'Time Patrol' for free download via XLR8R. Massive tune.
8 Mar
The Heatwave compile the biggest tunes from this year's carnival season plus some favourites from recent years.
Get it here: Soca Season 2011
Tracklist
Kes The Band – Wotless
Machel Montano – Ramajay
Cassi – Town Ting
Benjai – Trini
Shurwayne Winchester – Murdah
Blaxx – Tanty Woi (Swahili Riddim)
Denise Belfon – Dance and Dingolay (Swahili Riddim)
Mista Vybe – Ding Ding
Benjai – Wine To Di Side (Honey Riddim)
Supa Jigga TC- Where De Gyal (Nah Go Home)
Kassav – Zouk La Ce Sel Medicament
Machel Montano & Patrice Roberts – Tempa Wine (J Vernal Remix)
Machel Montano & Patrice Roberts – Tempa Wine
Zoelah – Go Down Low
Lil Rick & Machel Montano – Guh Dung Remix (Condem Riddim)
Shal Marshall – Motorbike (Flagship Riddim)
Supa Jigga TC – Speakerboxx (Flagship Riddim)
Braxton – La Douma Riddim
Kerwin Du Bois – Heaven in You
Kes The Band & Kerwin Du Bois – Ah Ting
Iwer George – Come To Meh
Busy Signal – Get Outta My Way (Radical Riddim)
Fay-Ann Lyons – Consider It Done (Radical Riddim)
Zoelah – Fly Away (Scratch Master Road Mix)
Eclectik – Roboman
Mr Slaughter – Tick Tock
Buhwamoder – Bend Right Over
Ricky T & Mr Vegas – Pressure Boom (Remix)
Machel Montano – Advantage
Mr Vegas & Swappi – Under The Influence (Road Mix)
Destra & Machel Montano- It's Carnival
3 Mar
T.O.K. on the Sumo riddim produced by After Dark Entertainment.
3 Mar
Poirier drops a massive remix of 'Black & Yellow' by Wiz Khalifa. Heres what he has to say…..
"While I was on tour in Philadelphia, Brooklyn and Baltimore I heard Wiz Khalifa's "Black & Yellow" maybe 200 times in the car while driving more than 2500 km! At some point an idea came to my mind. Wiz needed a soca treatment! Here's the result"
Wiz Khalifa – Black and Yellow (Poirier Soca Remix)